We are

Oxfordshire
Play Association
Oxfordshire Play Association (OPA) was established as a charity in 1974 to increase play across Oxfordshire, and to increase awareness of the profound impact that play has on a child's learning, development and wellbeing. Since then, OPA has been one of the lead organisations promoting high quality play opportunities across the county for all children and young people aged 0-19 years.
Mission
OPA's mission is to champion and to support the rights of all children and young people to have access to high quality inclusive play opportunities.
Purpose and Values
In support of OPA's mission, emphasis is placed on:
Promoting the importance of play in the lives of children and young people
Promoting an understanding of play and playwork values
Identifying the needs of children and young people in play environments and working positively towards fulfilling these needs
Acting as a voice for play leaders and playworkers
Promoting and supporting the need for a qualified playwork workforce
Providing a range of services to support the creation of high-quality, inclusive playwork settings
Support policy makers in making decisions that impact positively on play
Provide representation on partnerships and agencies that influence play.
OPA are passionate about every child's right to play.
A child's right to participate in play and informal recreation is enshrined in Article 31 of the United Nations Convention on the Rights of the Child and was ratified by the UK in 1991. Under the convention our government has a duty to protect and promote play opportunities for all children and young people.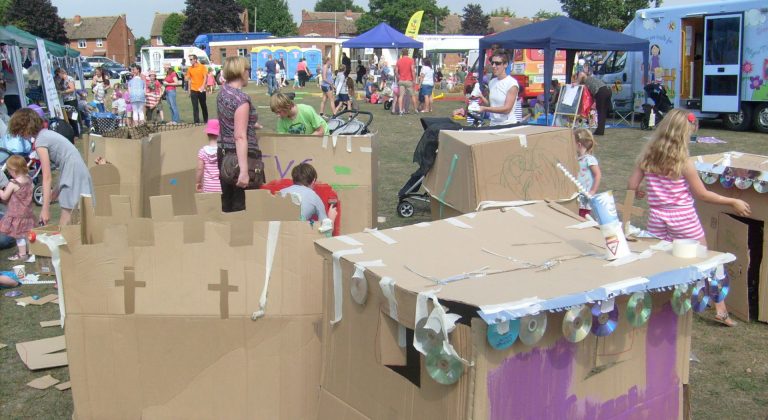 From organising free community playdays to play equipment hire, from fundraising to training play practitioners, from running youth clubs to creating play strategy and policy for Oxfordshire, OPA does it all! Go to the 'What We Do' section for more information about our work.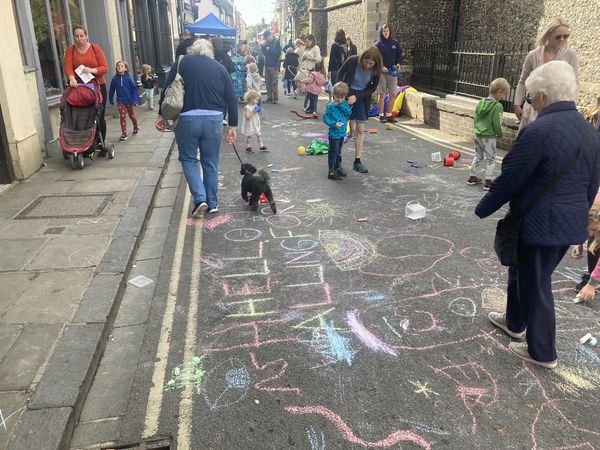 Just a few of our recent news and events
We are Crowdfunding via WestHive to support our 2024 Playdays in West Oxfordshire in Witney, Carterton / RAF Brize Norton, Eynsham and Chipping Norton – Please
"What an achievement! Thank you for funding these days so everyone has access to FREE play opportunities!"
"Thank you OPA for your enthusiasm and drive."
"Fantastic day, today. My mindees loved all of it! Go karting, zorbing, Wall climb, rocket making, face painting, bubbles!! My guys are aged 3 up to 8 and this was perfect. Thank you so much for laying this on."