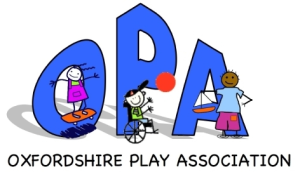 Do you share our belief that PLAY is vital for the lives of Children and Young People? Help us to make Oxfordshire the most play-friendly county in England – become a 'Friend of OPA' – and support us to continue our work across Oxfordshire.
Did you realise that the biggest 4% of UK Charities receive 80% of all the donations whilst the remaining 96% (159,169 local organisations) receive only 20%!
What does OPA do? We:
Run free play events in local communities across the county
Run play services that have a profoundly positive impact on children and young people's development and wellbeing
Help play providers to offer high quality play opportunities for all
Run user-friendly training on all kinds of play-related topics
Campaign for local and national play-friendly policies and decisions
We are a Charitable Incorporated Organisation (Registered Charity Number 1160320) and have been working with, and for the Families and Communities of Oxfordshire since 1974. For just £1 per month you can ensure that this work continues into the future by becoming a friend of OPA. Come and play with us!
Contact us now to see how you can make a difference!
There are so many different ways to fundraise, be that on your own, with friends, or with work. (Fundraising can be a great way for companies to meet their CSR objectives, as well as providing great publicity). Fundraising can also provide a fantastic focus and motivation for meeting personal goals. So if you've been thinking of signing up for that first 5k run, or you simply want to support our work keeping play at the top of the agenda here in Oxfordshire we would love to hear from you! We will be here to support you every step of the way.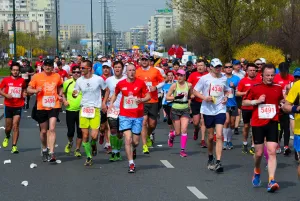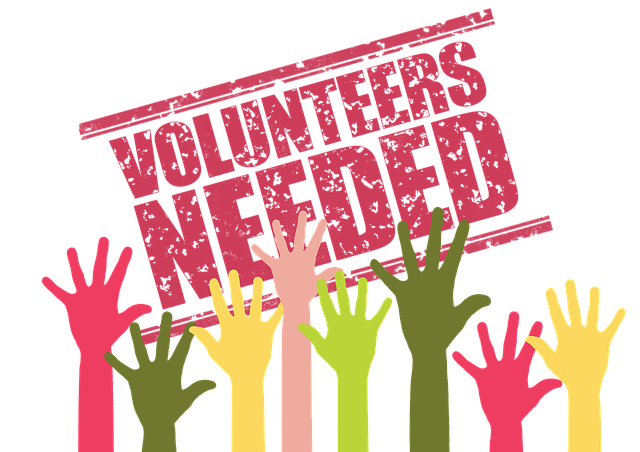 As a charity our volunteers play a vital role in helping us to continue and develop our work. Your experience and expertise is crucial in helping us to deliver our services and therefore support more children and their families through play.
We currently have the following vacancies:
Volunteer Playworkers to help at our play and activity days
Volunteer Fundraisers
We are able to cover travel costs and full support and supervision will be provided.
If you are interested in volunteering for OPA or have any questions about the roles currently available, please do not hesitate to get in touch.